Jobs
Our employees' well-being is central to our priorities. For this reason, we make every effort to ensure that our people have a unique experience every day. If you join us, you will feel part of a big team in which you can reach your full potential.
Are you looking for a career that reflects your aspirations? We have what you need.
Our job families
Personal
Commercial
Sureties
An industry and a company that are growing
---
Opportunities for advancement
---
A dynamic, caring management team
---
Team spirit and exceptional fellowship
---
A stimulating field where ongoing education is encouraged: CIP (personal and commercial insurance) or CFA (sureties)
---
The satisfaction of serving our clients and influencing their lives through the exclusive relationship you build with them
---
The opportunity to be involved in continuous improvement projects
Why choose L'Unique General Insurance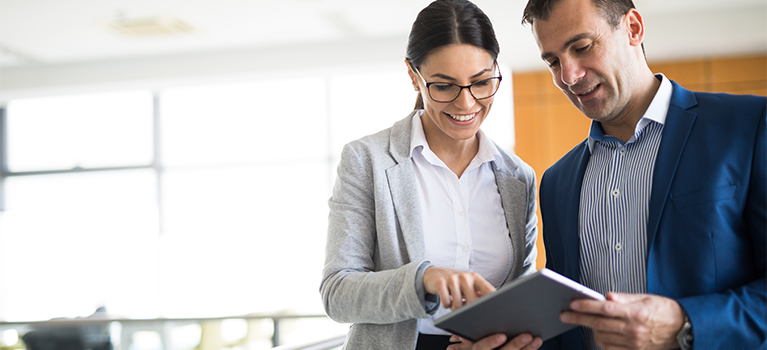 Compensation
Group insurance is fully covered
Discounts on our insurance products
Defined benefits pension plan
Profit-sharing plan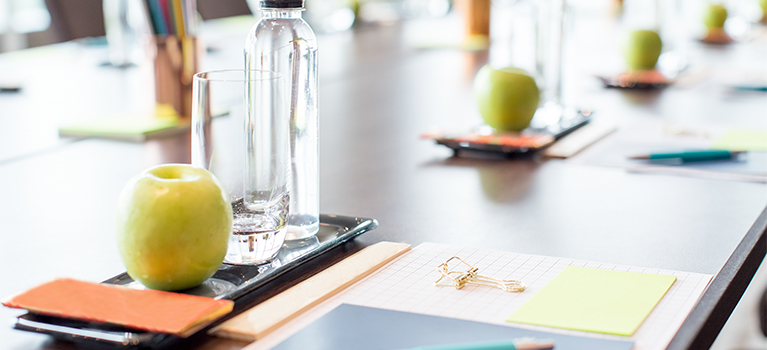 Health
Health and well-being program for employees
Employee Assistance Program
Telemedicine platform
Leisure and rest lounge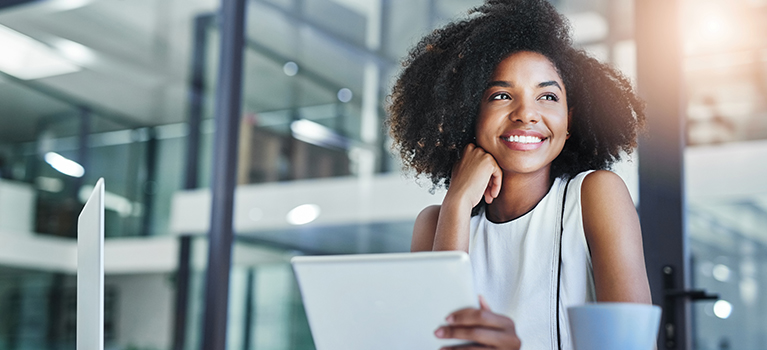 Work-life balance
Flexible schedules and time off
Working time arrangement and telework
Ideal location and access to nearby gyms
Easy access to public transportation
Find the right broker!
Why deal with a broker?
File a claim